Posted By drsao on October 13, 2014
It is that time again – Bonnie K. Hunter's Quiltville Winter 2014 Mystery will begin soon and Bonnie has posted the fabric requirements for The Grand Illusion!  The excitement is mounting as quilters ALL OVER THE COUNTRY pull fabric and get ready for the fun to begin!
Check out the details here!  The first sewing clues will be released in November so there is still time to join the fun!  Bonnie's designs are always beautiful and I can't wait for this one to begin.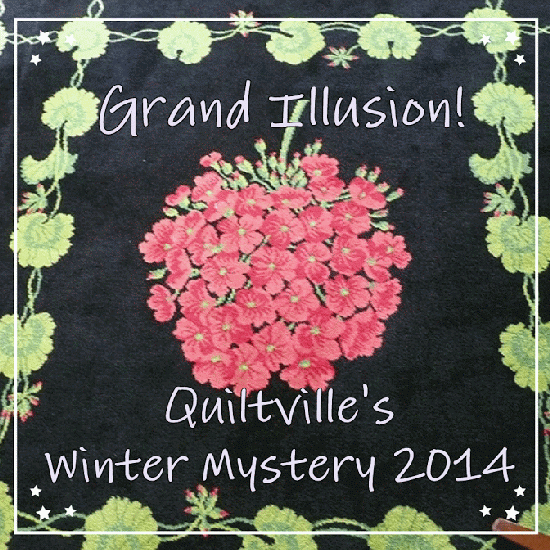 http://quiltville.blogspot.com/2014/10/surprise-quiltville-winter-mystery.html
I have pulled fabric for TWO of the Grand Illusion Mystery Quilts
First we have Bonnie's colors….then my Grand Illusion Fabrics followed by my Christmas Grand Illusion Fabrics!